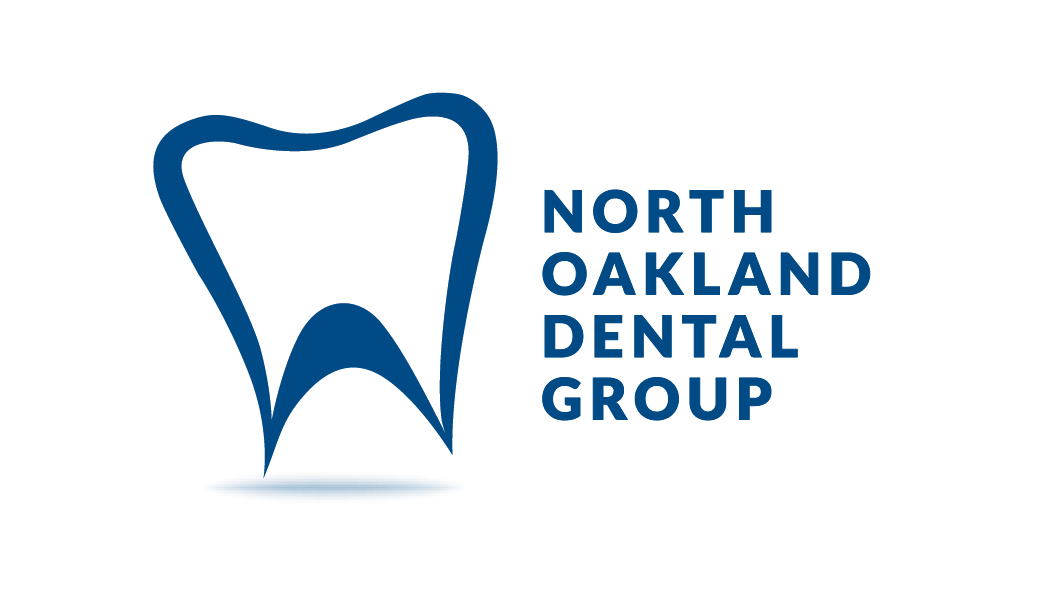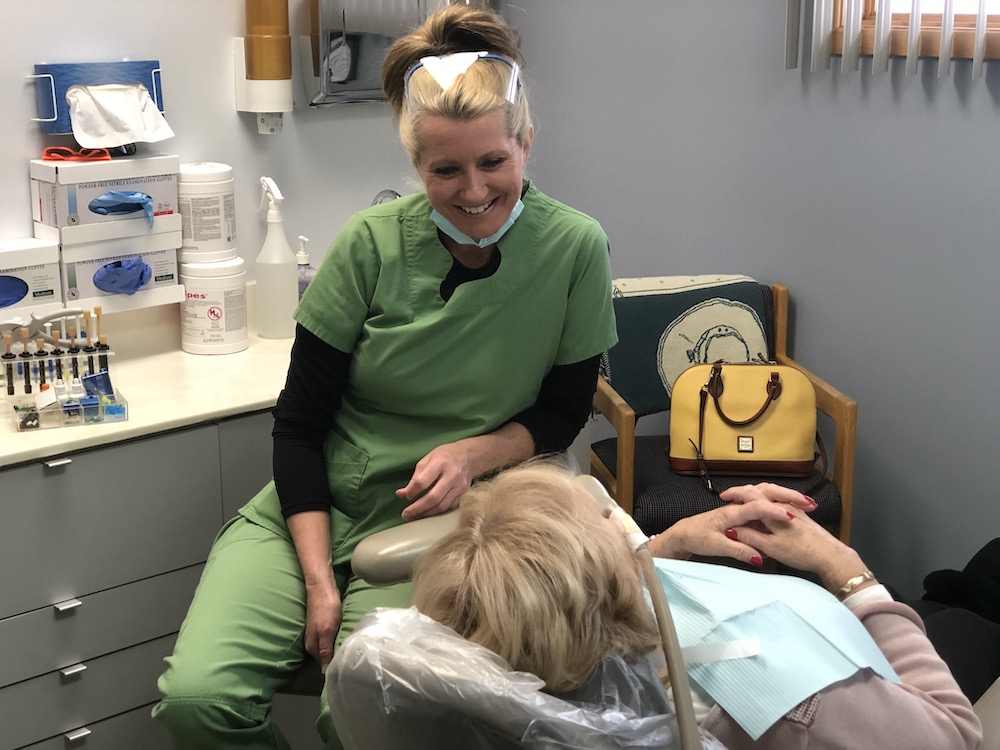 Welcome to Our Practice
The North Oakland Dental Group has been serving the Oxford area for 30+ years, our Doctors take pride in providing patients with personalized, caring dental services.
Latest Techniques
Today, we have far better options for diagnosis, patient comfort, and general dental care and maintenance compared to 10 years ago.
Innovative Technology
It's time to reconsider a trip to the dentist involving multiple visits, pain, and discomfort. These are no longer required for dental care.
Certified Experts
All doctors at North Oakland Dental are board-certified by the Northeast Regional Board of Dentistry.
Don't rush when you brush!
Proper brushing takes at least two minutes.
Visit your dentist once in 6 months!
Those with good oral hygiene and no problems at checkups may need to come in only once or twice a year.
Don't Forget to Floss!
Skipping a few days allows bacteria the perfect amount of time to solidify.
Our Dentists
All doctors at North Oakland Dental are board-certified by the Northeast Regional Board of Dentistry. Affiliations include: American Dental Association, Michigan Dental Association and the Oakland County District Dental Society.
Dental Care for The Whole Family
Our goal is to provide compassionate, patient-driven dental care that helps instill a lifetime of healthy habits, positive self-image, and an overall sense of well-being. Dentistry isn't just about caring for teeth; it's about caring for people.
We are A Full Service Dentistry Practice
When you want the highest quality dental care, don't trust your smile to just anyone. The North Oakland Dental Group has over 30 years of experience helping children, teenagers, and adults care for their teeth, developing positive habits that last a lifetime. Whether you need a simple exam and cleaning, want to address dental problems, or are considering cosmetic solutions to enhance the natural look of your teeth, we have the comprehensive, quality care you can count on.
"First time patient here! The staff, hygienists, and doctors were amazing!! They helped me out so much! I will be referring everyone to them from now on. Thank you so much again guys!"
Liz B.
"Wonderful staff and dentists. We love the service we get."
Scott V.
"Been going to Dr. Kubinski since the beginning, 30 years ago!! The most kind, gentle dentist and person ever! We love our Dr. K!!!"
Joanne B. Working Hours
Monday 9am-6pm
Tuesday 9am-6pm
Wednesday 9am-4pm
Thursday 9am-6pm
Friday 9am-1pm